The cabins
All the cabins includes modular acoustic panels
Grand piano cabin (100 feet)
Drum Cabin (71 feet) on a floating slab
Doublebass Cabin (34 feet) on a floating slab
Lead voice Cabin (25 feet) on a floating slab
Lead guide Cabin (16 feet) on a floating slab
Ideal for live recording sessions!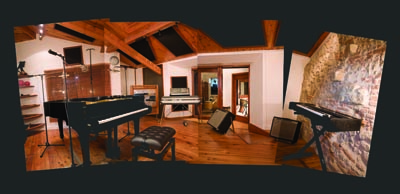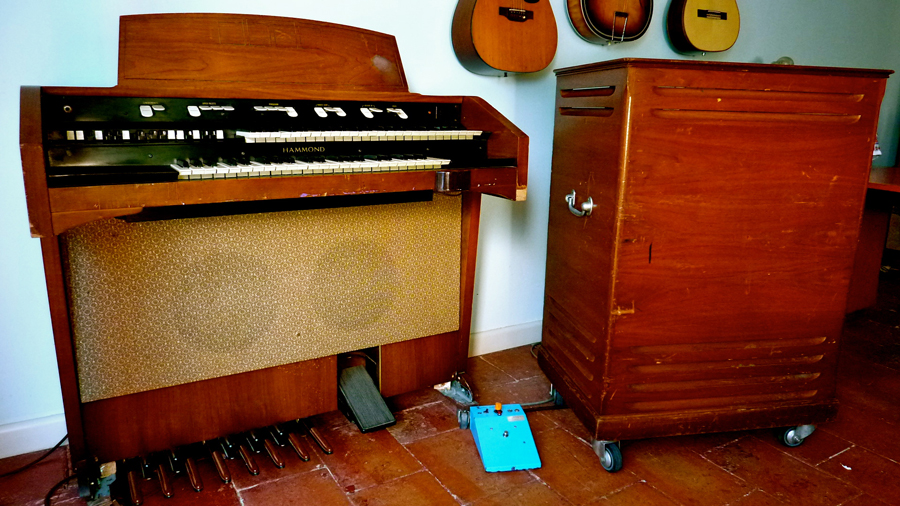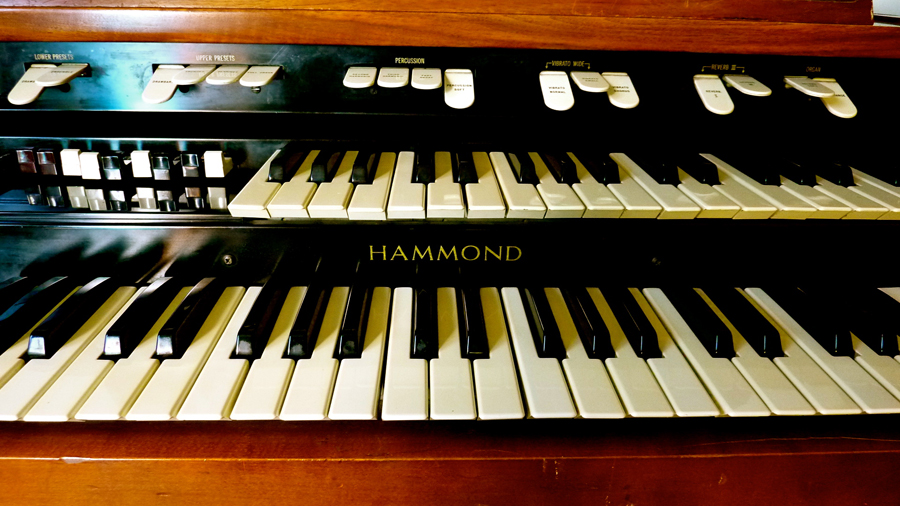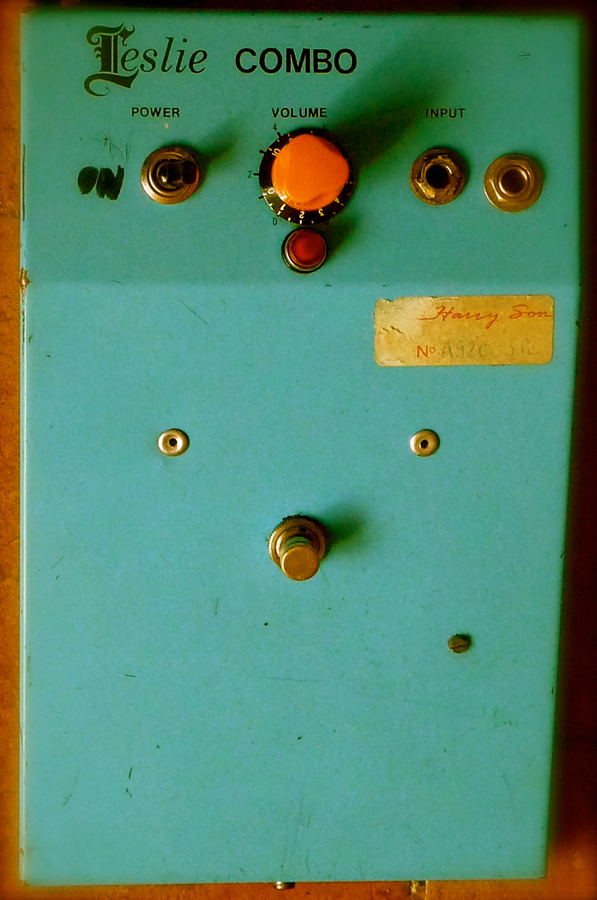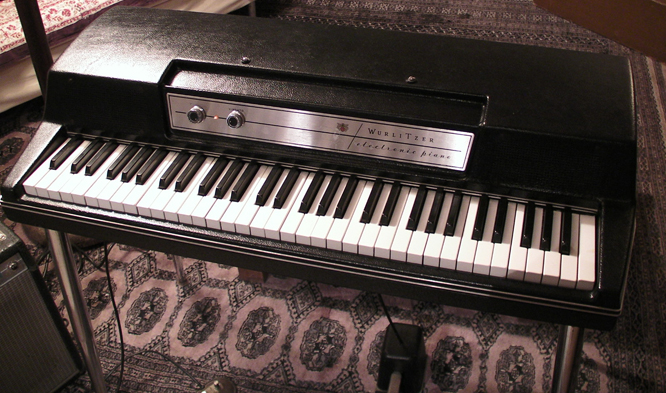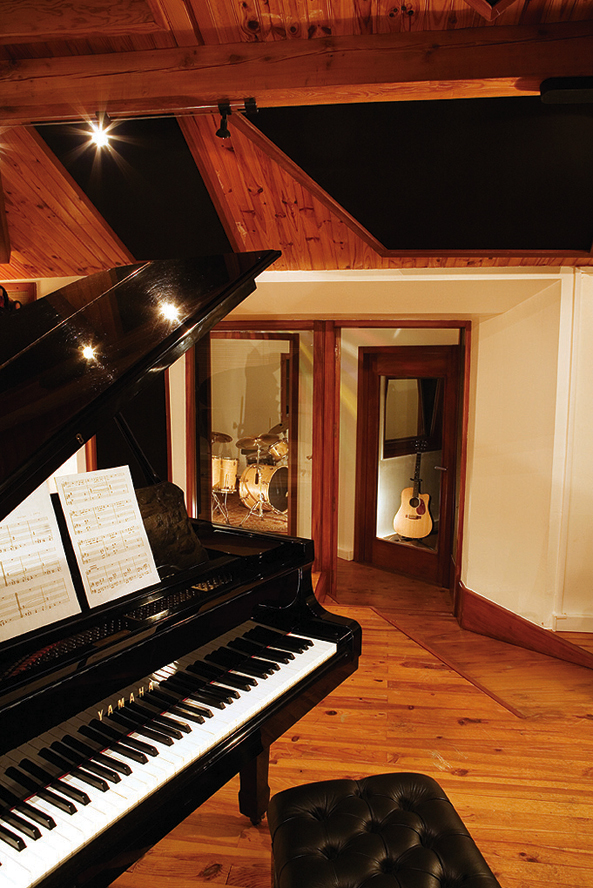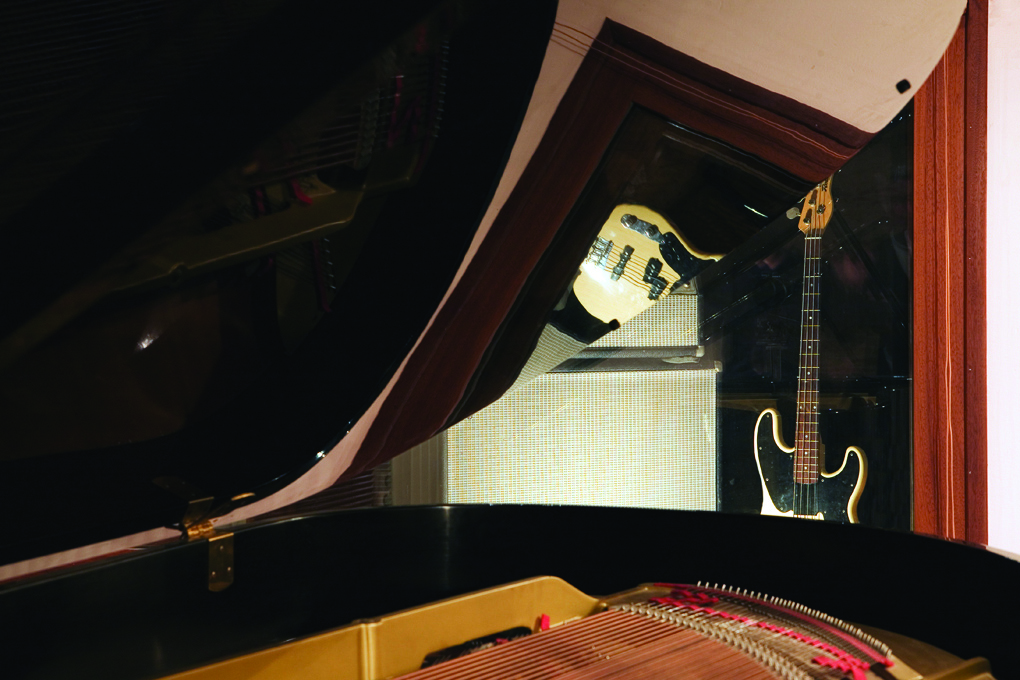 MUSICAL EQUIPEMENT
All the instruments are ready to use, just ask the Studio Owner!
PIANO &KEYBOARDS
Yamaha Grand piano Conservatory Serie C5
Hammond B3 Spinet+ Leslie 142 valve + Combo Pedal
Fender Rhodes Seventy Three Mark II
Wurlitzer 200-A
Hohner Clavinet
Korg MS20
DRUMS
Noble & Cooley
Kick drum 26"
Snare drum 6"x14"
Barrels 16"&18"
Premier 
Kick drum 22"
Sonor signature
Piccolo snare drum 4"x12"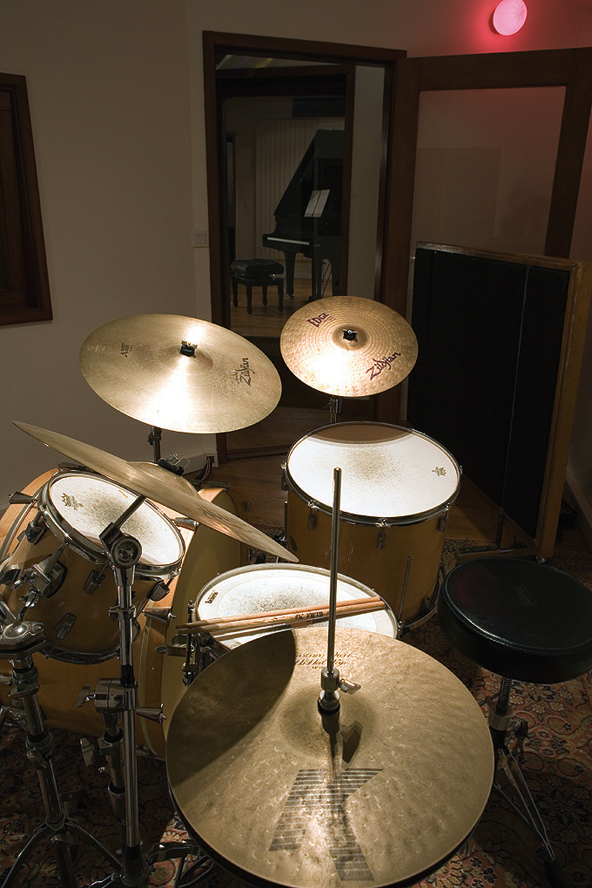 Gretsch Champagne Round Badge
Kick Drum 18"
Snare drum 5"x14"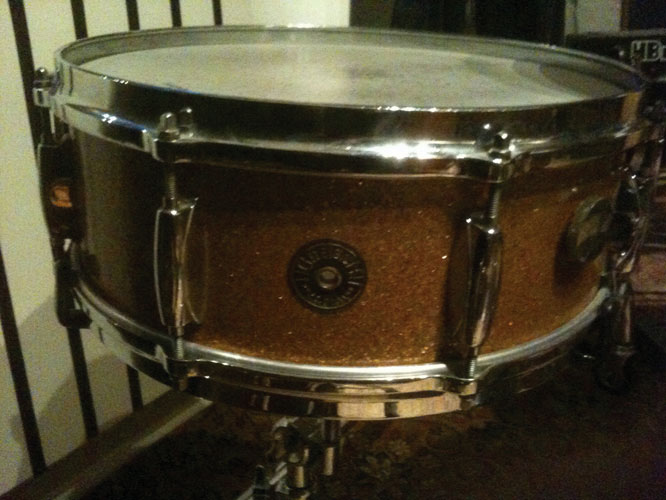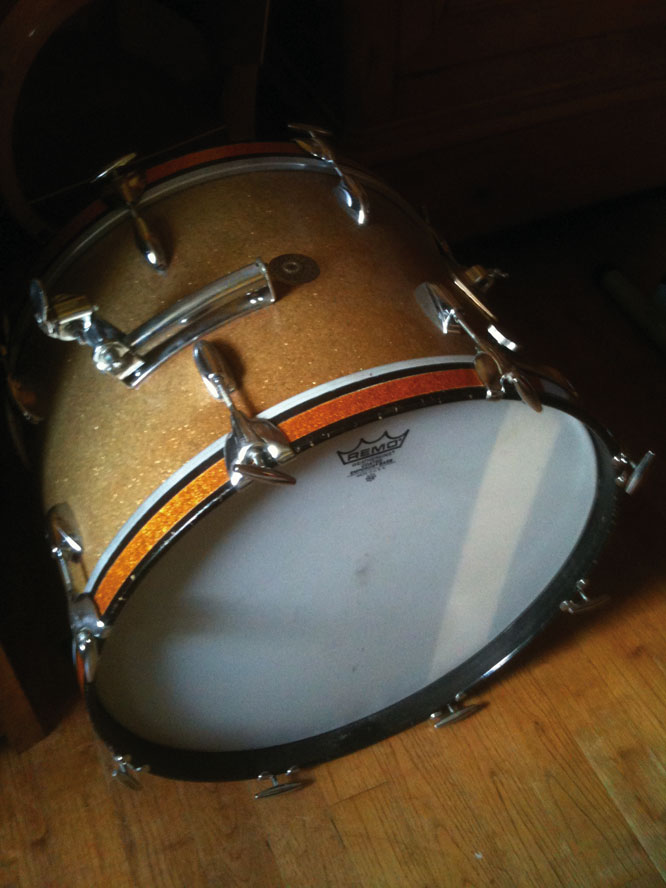 Gretsch USA Curly Mapple USA Custom Vintage Tribute
Kick drum 17"
Snare drum 4,5"x14"
Barrels 12" & 14"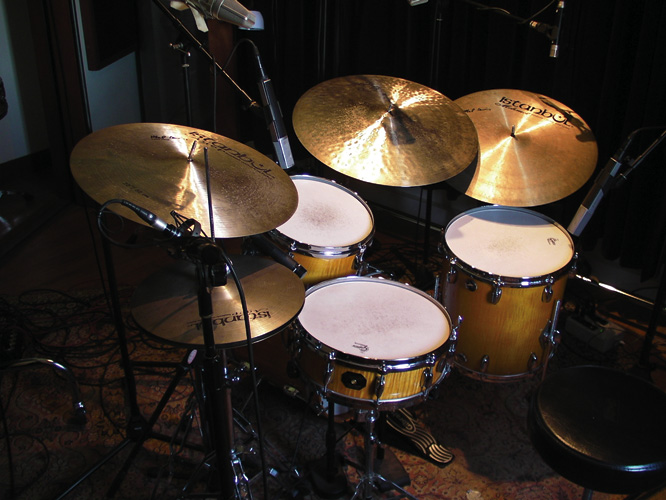 BASS AMPS
Ampeg SVT3 PRO (Tube + transistors) + SVT 410HE + SVT15E
Fender Bassman 100 (Tube 1976)
GUITAR AMPS
Fender Deluxe reverb (1971)
Fender Twin reverb (vintage reissue)
Fender Hot Rod Deluxe
GUITARS
Gibson LG2 (1953)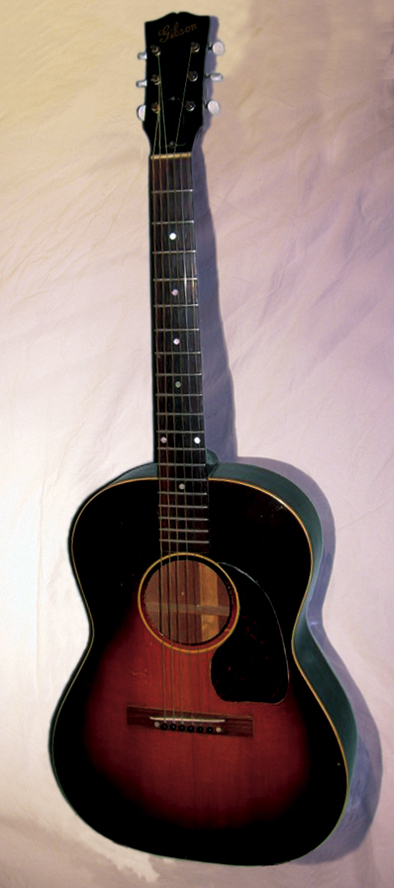 Fender Telecaster with Bigsby (May 68)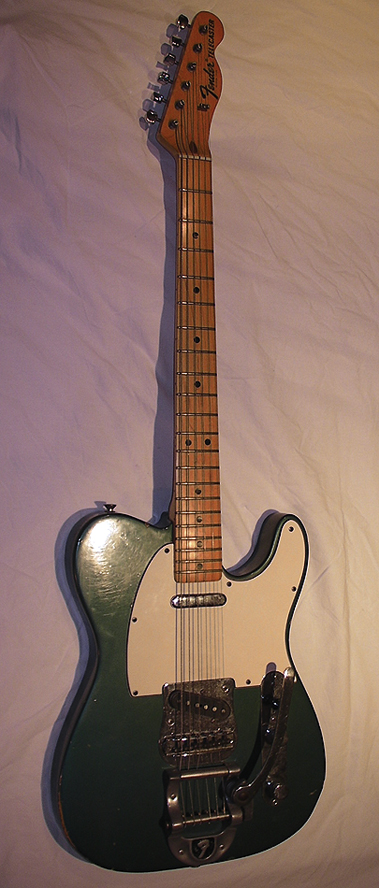 Martin 12 strings (1967)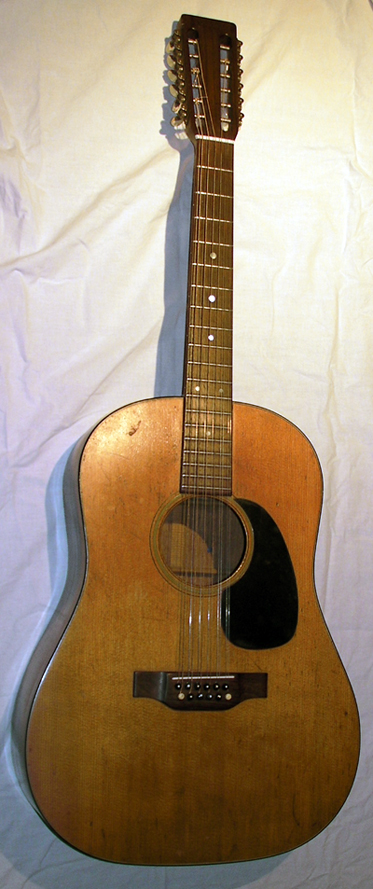 Kalamazoo lap steel (1946)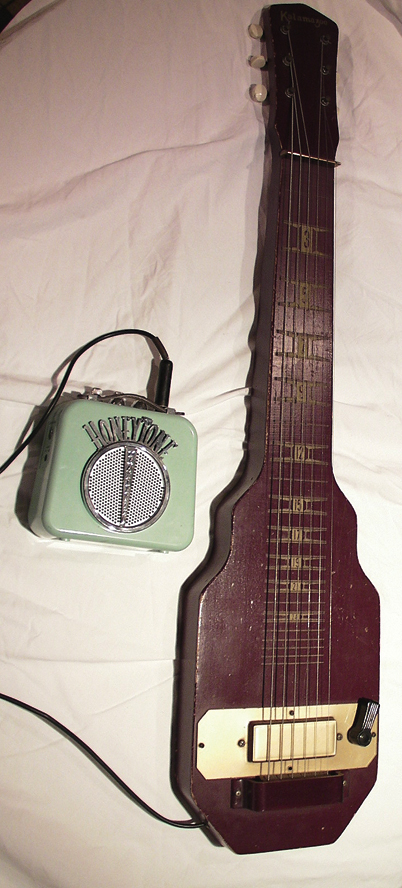 Martin DCM dreadnought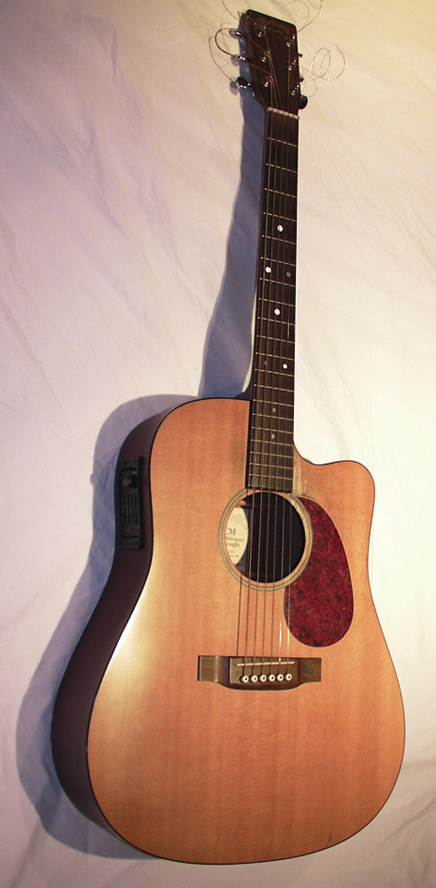 L.Patenotte Classic Standard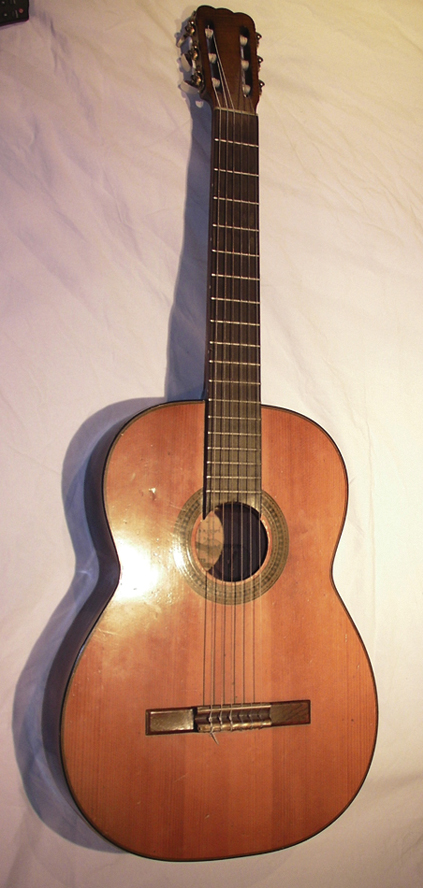 Bass
Robin Ranger Series

SYNTHESISERS / SAMPLERS
Ensoniq Mirage
Korg Wavestation EX
Akai S1100 / S1100EX
All equipment is available subject to proper operation and with the consent of the owner.
The crew
You can see the cursus of the guies by clicking on the pictures...